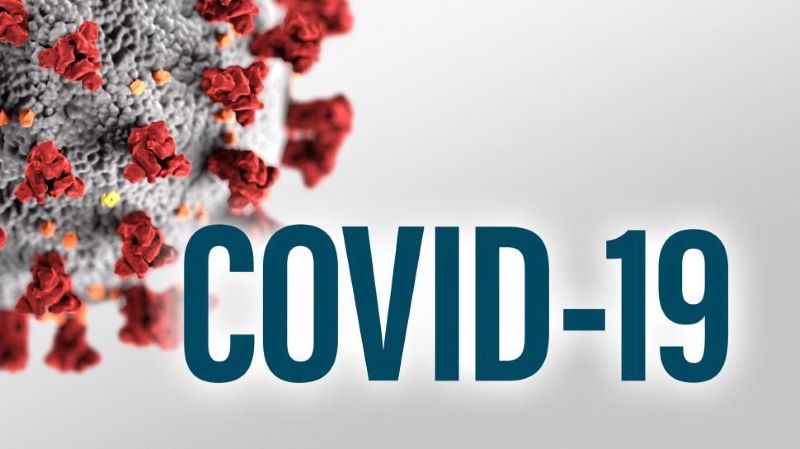 Guidelines For API-Declared Time Of Crisis and/or State Of Emergency Impacting Physical Inspections Of Real Property
State of Crisis/State of Emergency Declaration
Effective 8am AEST Monday 30 March 2020, the API Board has declared a State of Crisis/State of Emergency in accordance with the API Valuation Protocol – Guidelines For API Declared Time Of Crisis and/or State Of Emergency Impacting Physical Inspections Of Real Property dated 29 March 2020.
This decision has been made recognising the evolving COVID-19 health, economic and employment crisis in Australia.
Copies of the Valuation Protocol, supporting documentation and member resources will be available here.
Please check this page regularly as it will be continually updated.
Valuation Protocols, Supporting Documentation and Member Resources
Visit our COVID-19 page to see what else we are doing.